UPDATED
January 20, 2022
Click on the links below for any updates

Home
Latest News
Contact Us
Membership Forms
Board Members
Political & Legal Issues
Ass'n & Dep't History
Sick Desk
Obituaries
Health & Welfare
Meetings & Events
By-Laws
Keeping In Touch
Photo Archive
Links


OUR BEST WISHES TO ALL FOR A HAPPY & HEALTHY NEW YEAR.


NEXT MEETINGS WILL BE POSTED WHEN DETERMINED

READ THE LATEST ARTICLE ON COVID FROM OUR ASSOCIATION POLICE SURGEON IN THE HEALTH & WELFARE PAGE

OUR PRAYERS GO OUT TO OUR FALLEN FELLOW POLICE OFFICERS
MAY THEY REST IN PEACE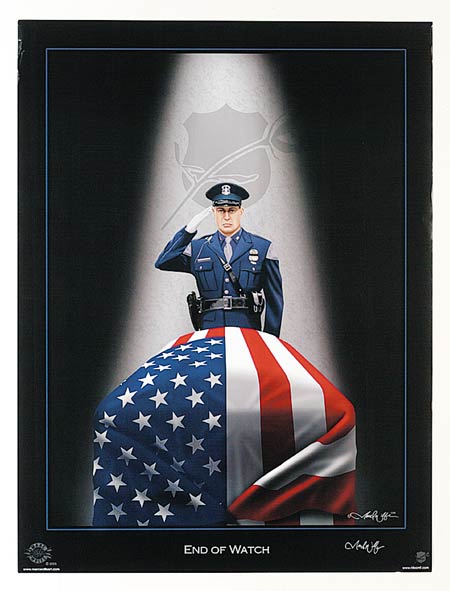 MAY 15th IS POLICE MEMORIAL DAY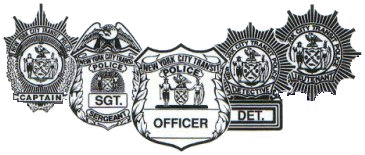 Welcome to the
New York City Retired Transit Police Officers' Association
This website is dedicated to providing information for and about retired officers of the NYC Transit Police Department. We adhere to the principles of the Association: "To enhance our members' pension benefits and at the same time to make conditions better financially, socially and fraternally."
Please use the navigation bars on the left to select different pages on this website. We have information on many different issues as well as information on how to become a member of the NYCRTPOA.
If you have been reading this web site, please let us know by using the board members' e-mail addresses under the Contact Us link to send us a line or two. Also let us know what you would like to see on the site and the issues you are most interested in. We are here to serve you, so please let us know what's on your mind.
Fraternally,

Mike Lanning, President
Associated with

Transit Police Memorial FOP Lodge #317
Long Island Shields
New York State Association of PBAs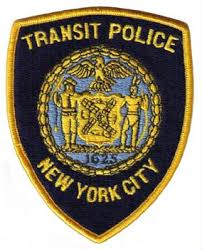 IN MEMORIAM

| | | | | |
| --- | --- | --- | --- | --- |
| PTL | JOHN | TUOHY | 415 | March 20, 1963 |
| PTL | LLOYD | ENNIS | 1366 | June 16, 1967 |
| PTL | MICHAEL | MELCHIONA | 3148 | February 28, 1970 |
| P.O. | JOHN | SKAGEN | 3229 | June 28, 1972 |
| P.O. | SID | THOMPSON | 3801 | June 5, 1973 |
| DET. | GEORGE | CACCAVALE | 894 | June 26, 1976 |
| P.O. | CARLOS | KING | 2005 | December 20, 1976 |
| P.O. | SERAPHIM | CALABRESE | 3123 | February 24, 1980 |
| P.O. | IRVING | SMITH | 4381 | February 29, 1980 |
| P.O. | JOSEPH | KEEGAN | 2639 | June 19, 1980 |
| P.O. | JOSEPH | HAMPERIAN | 4461 | September 22, 1983 |
| P.O. | IRMA (FRAN) | LOZADA | 4721 | September 21, 1984 |
| P.O. | ROBERT | VENABLE | 4520 | September 22, 1987 |
| P.O. | WILLIAM | MARTIN | 3116 | April 9, 2011 |

Gone But Not Forgotten